Shalimar Indian Restaurant offers delicious dining, takeout and delivery to Tarzana, CA. Shalimar Indian Restaurant is a cornerstone in the Tarzana community and has been recognized for its outstanding Indian cuisine, excellent service and friendly staff. Our Indian restaurant is known for its modern interpretation of classic dishes and its insistence on only using high quality fresh ingredients.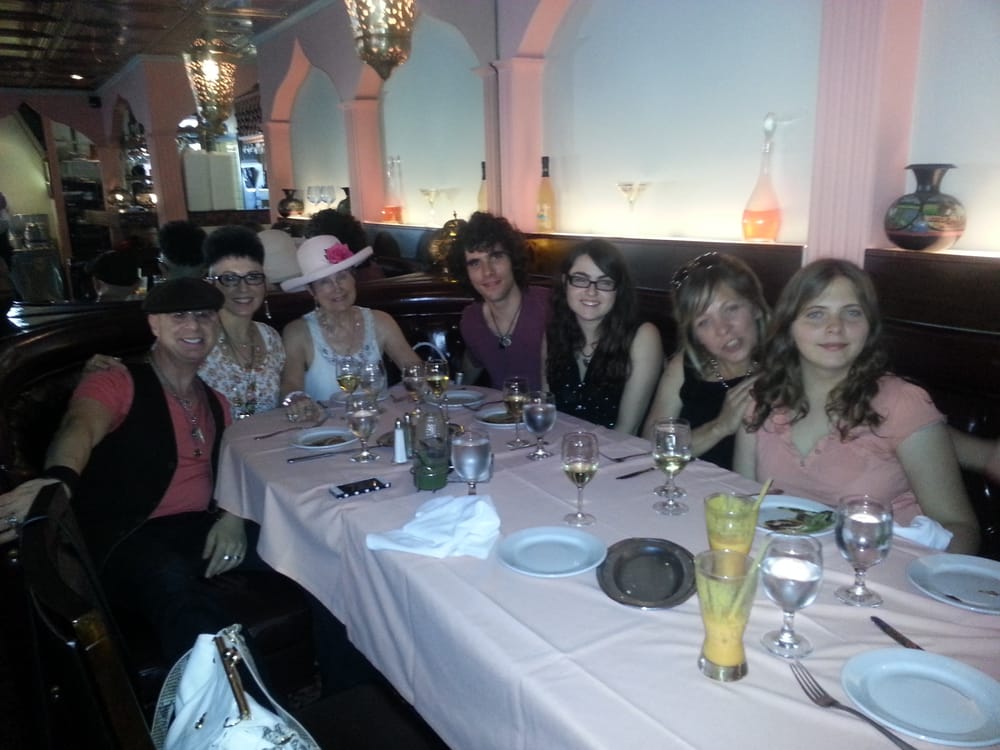 What makes Shalimar unique is how we cook our food. We cook most of our dishes in a clay, wood burning oven. We take pride in making authentic homestyle dishes packed with flavor! You will experience Indian sub-continental dishes created by chef Salik! He has 40+ years of gourmet cooking experience.
Chef Salik moved to London, UK in 1970 at a very young age to work for his uncle's restaurant in West London. As a young Adult he ventured to USA in 1979 to pursue his dream and started his own restaurant in Hollywood, CA. In 1982 he moved to Canoga Park, CA. to expand to a bigger, nicer location. In 1985 he once again moved for expansion. The present locations in Tarzana and Tarzana now include multiple family members. He is determined to keep it a thriving family owned and family-run business.
The restaurants have always been based on family's secret recipes, and Salik proudly stands behind all of his creations!